Vincent Derkinderen
KU Leuven PhD researcher at the DTAI research group.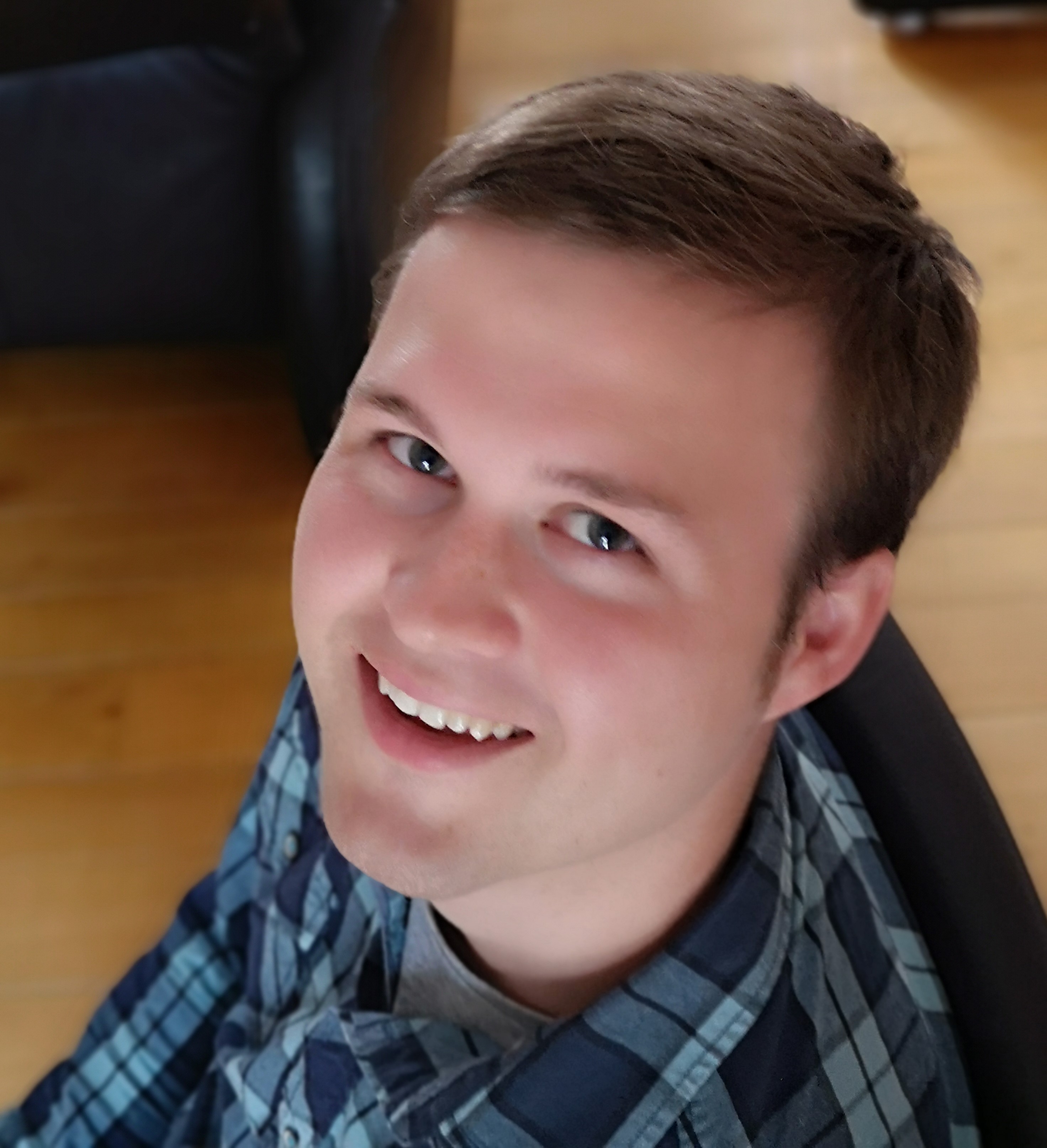 Departement Computerwetenschappen,
Celestijnenlaan 200A,
3001 Leuven
Hi,
I'm Vincent Derkinderen, a PhD student of Luc De Raedt and part of the DTAI research group at KU Leuven.
My primary research interests are in the domain of decision making under uncertainty and knowledge compilation for probabilistic inference.
You can find more information on my KU Leuven who's who page.